EVERYONE RELIES ON ZILKEE ULTRA RECOVERY HARD DRIVE CONVERTER
Here's what our satisfied customers around the world are saying about Zilkee…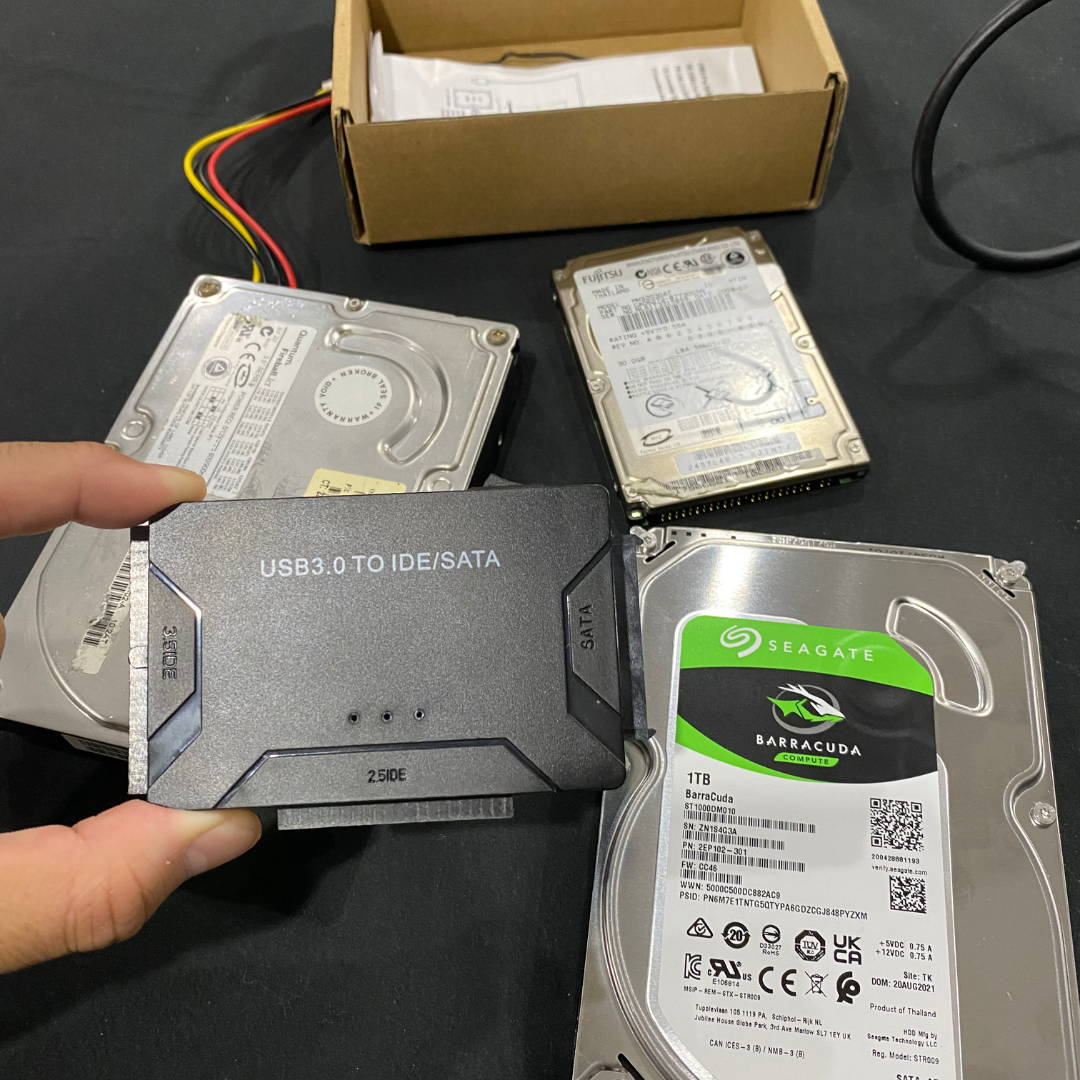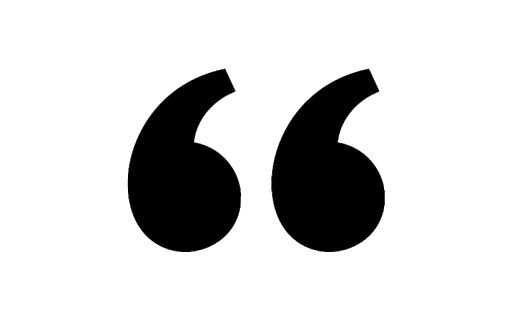 "I was easily able to retrieve data of both my 2.5" and 3.5" IDE Drives. I can't believe I was able to get all my files back!"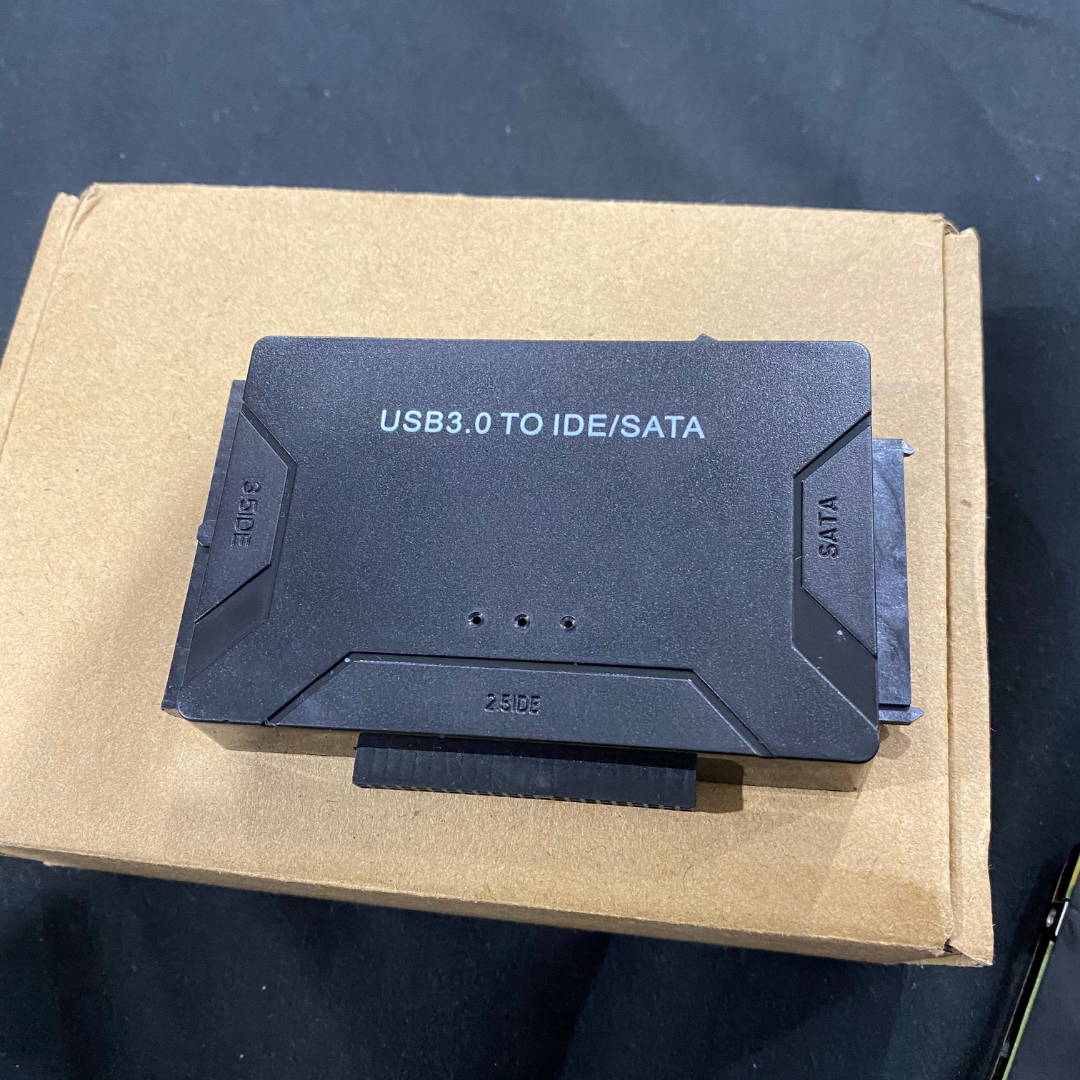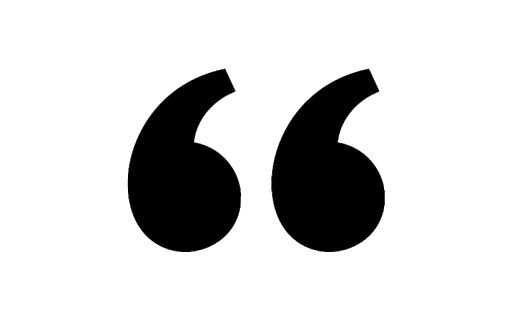 "What a cool little device.. I restored all my data from my old laptop drive it connected right away and was so easy to use"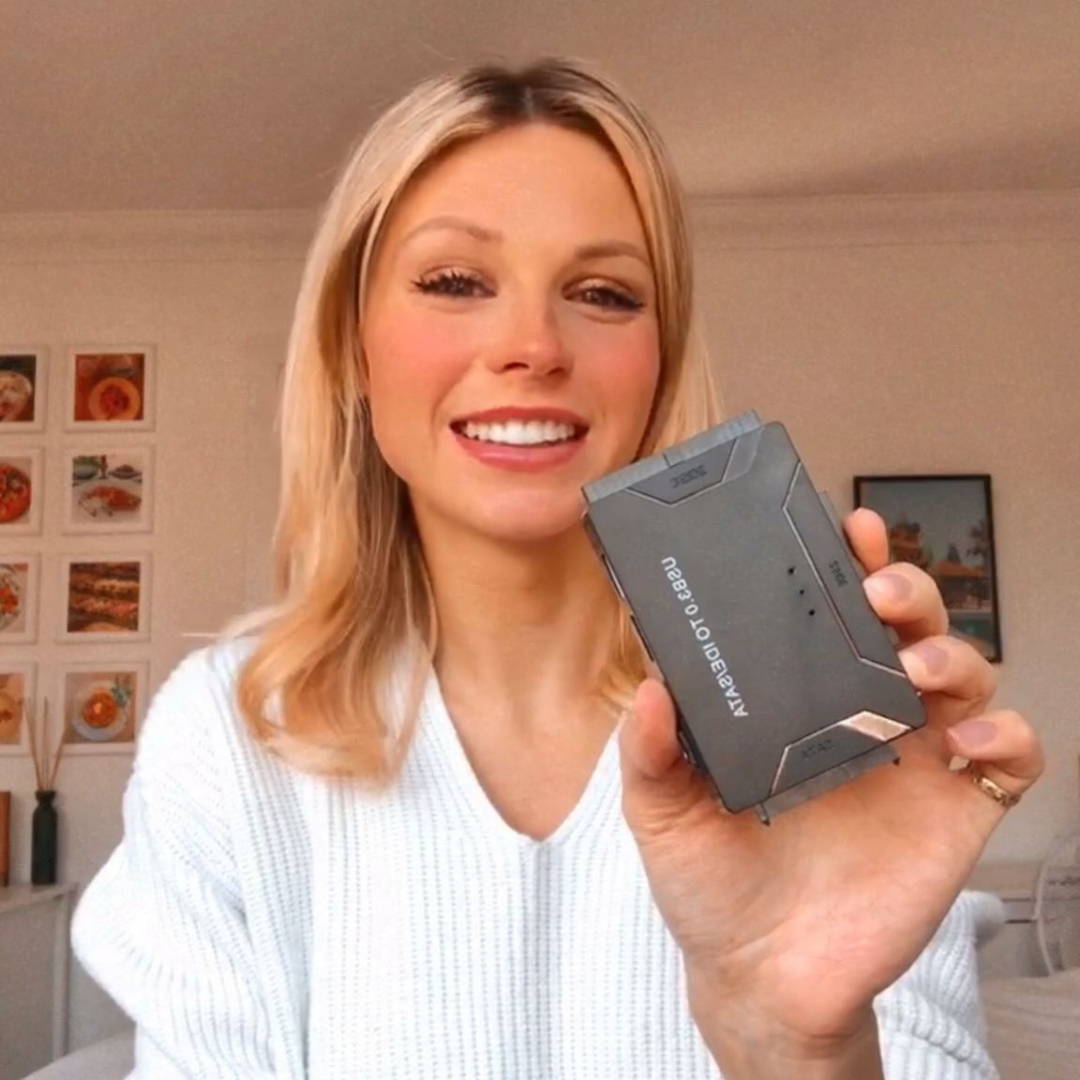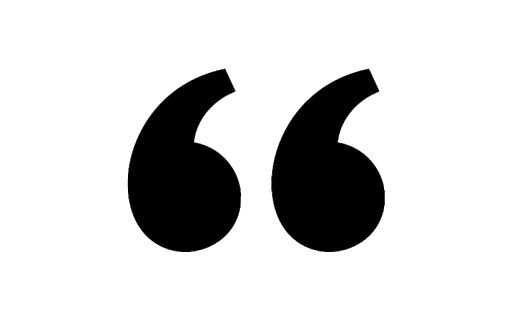 "I thought I lost all my photos & videos from my computer. The Zilkee Ultra Recovery Converter has been a lifesaver! I am so thankful"