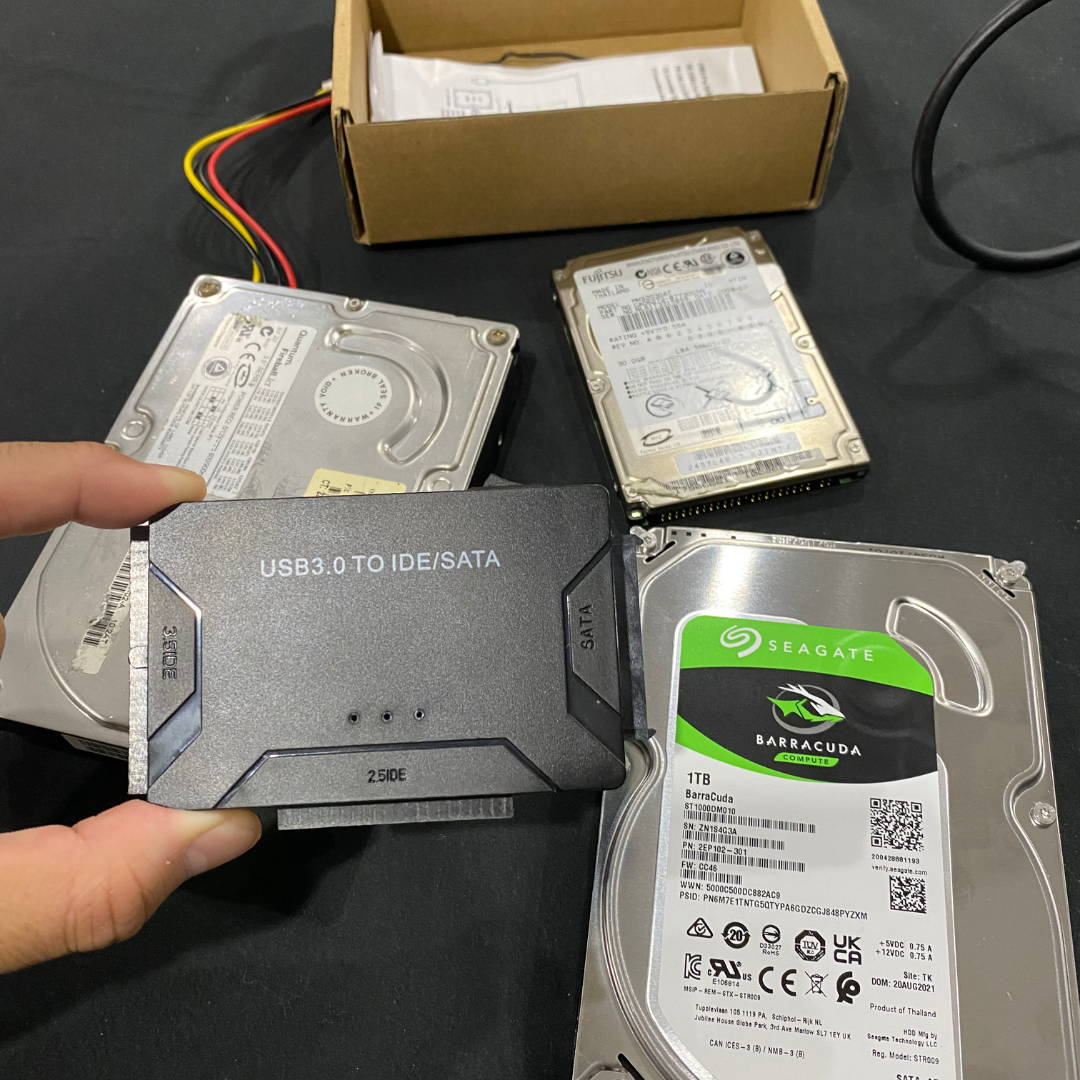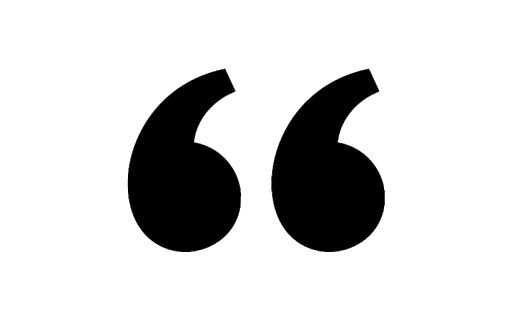 "I was easily able to retrieve data of both my 2.5" and 3.5" IDE Drives. I can't believe I was able to get all my files back!"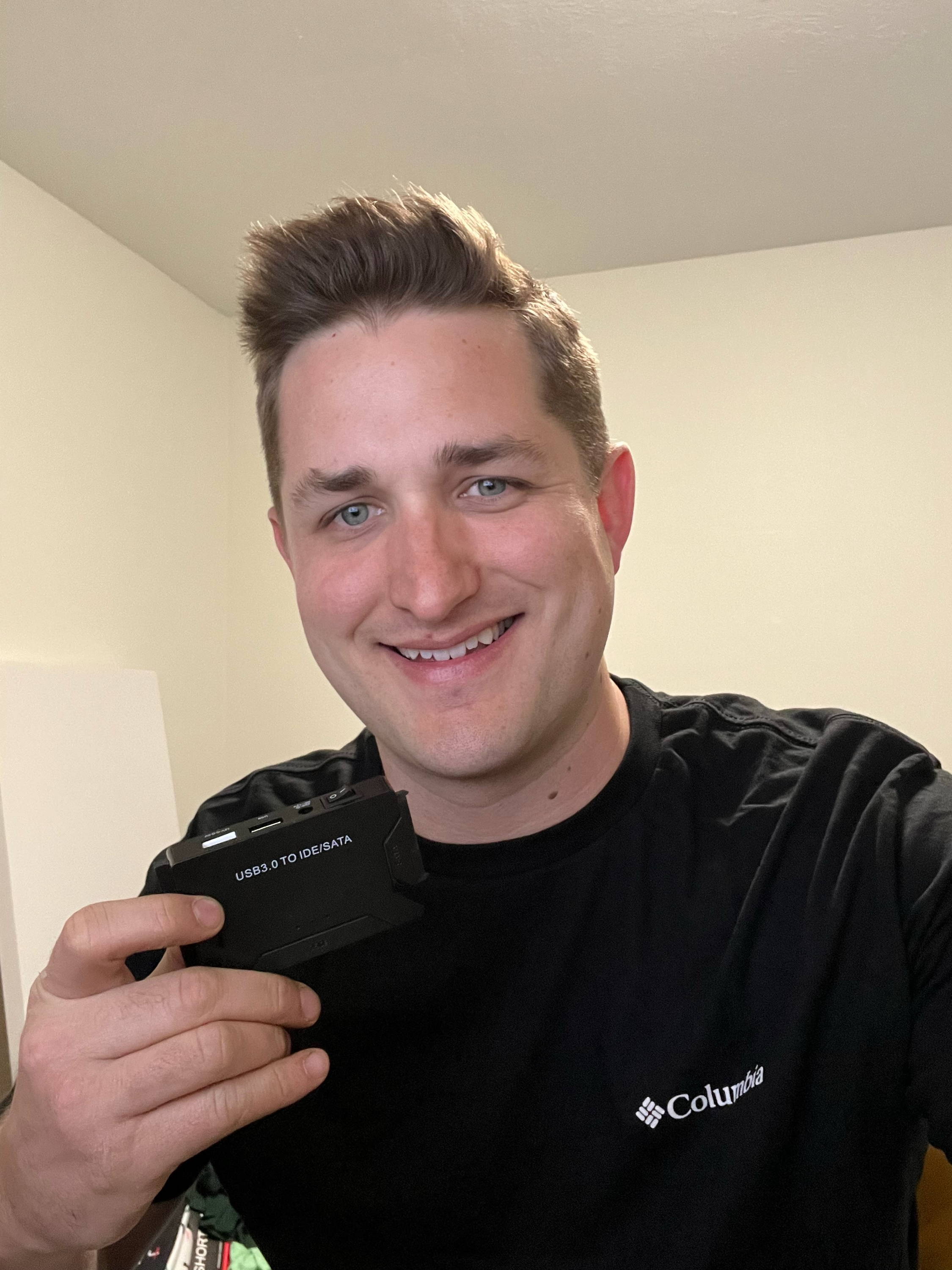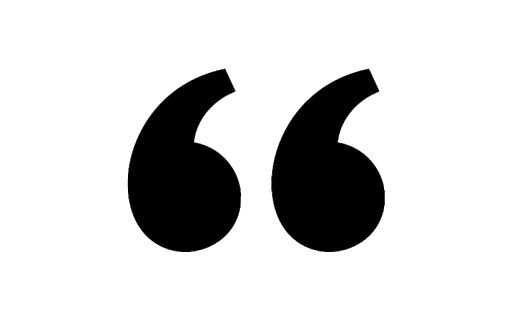 "What a cool little device.. I restored all my data from my old laptop drive it connected right away and was so easy to use"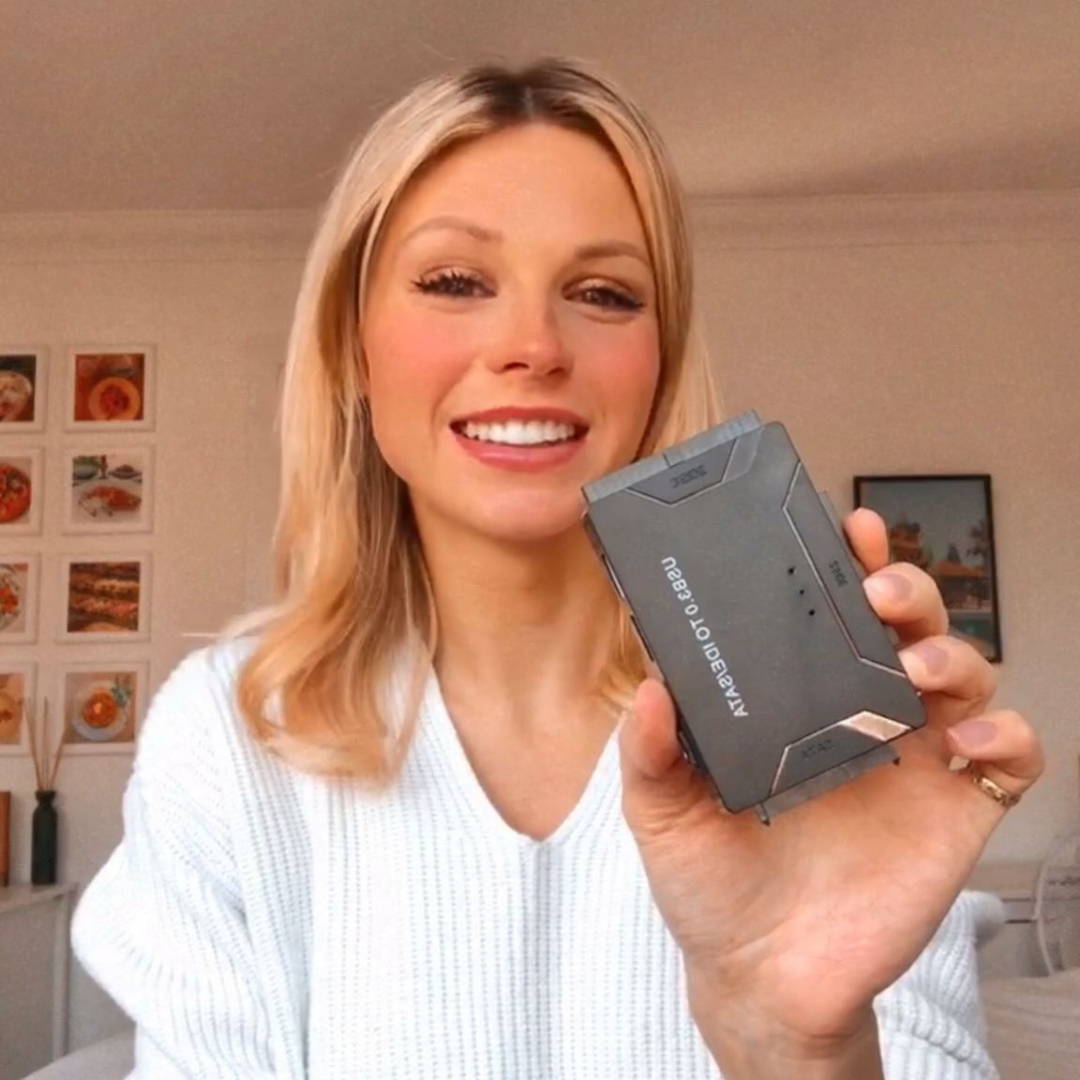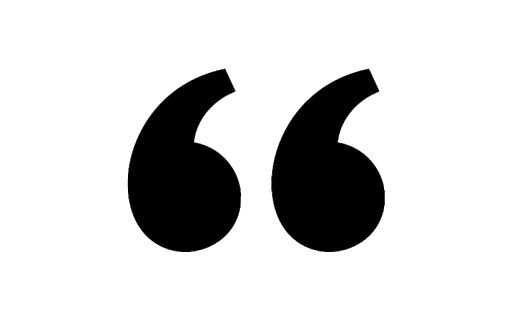 "I thought I lost all my photos & videos from my computer. The Zilkee Ultra Recovery Converter has been a lifesaver! I am so thankful"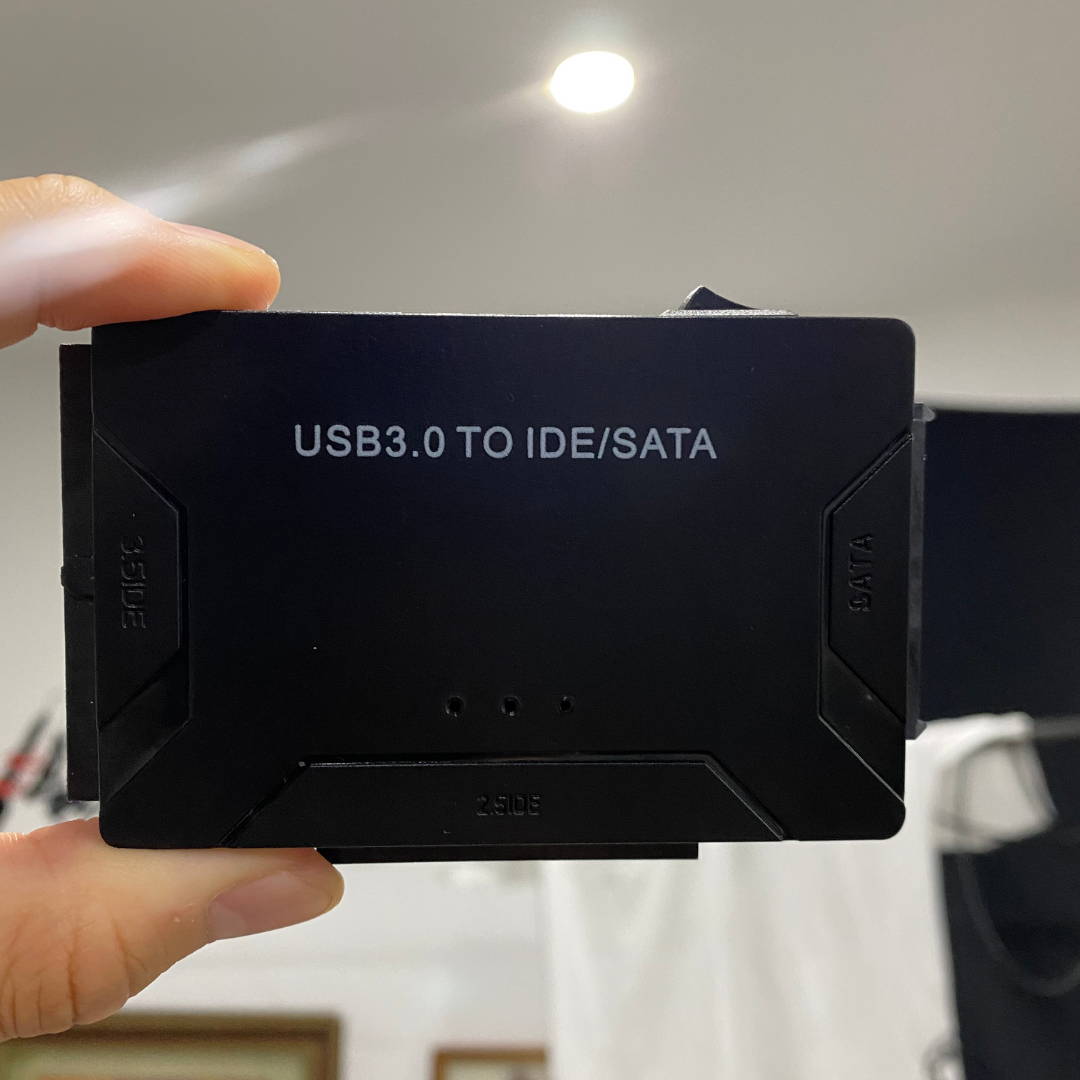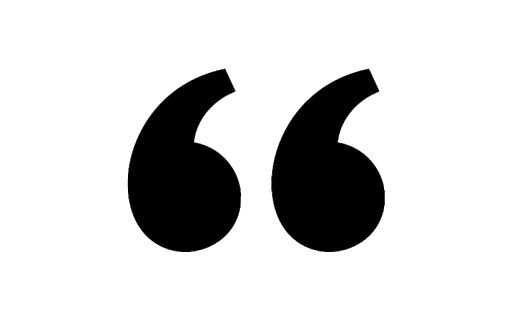 "Very easy to setup and install, it's "literally a plug and play. Connected it to my SATA drives and DVDs. Wow"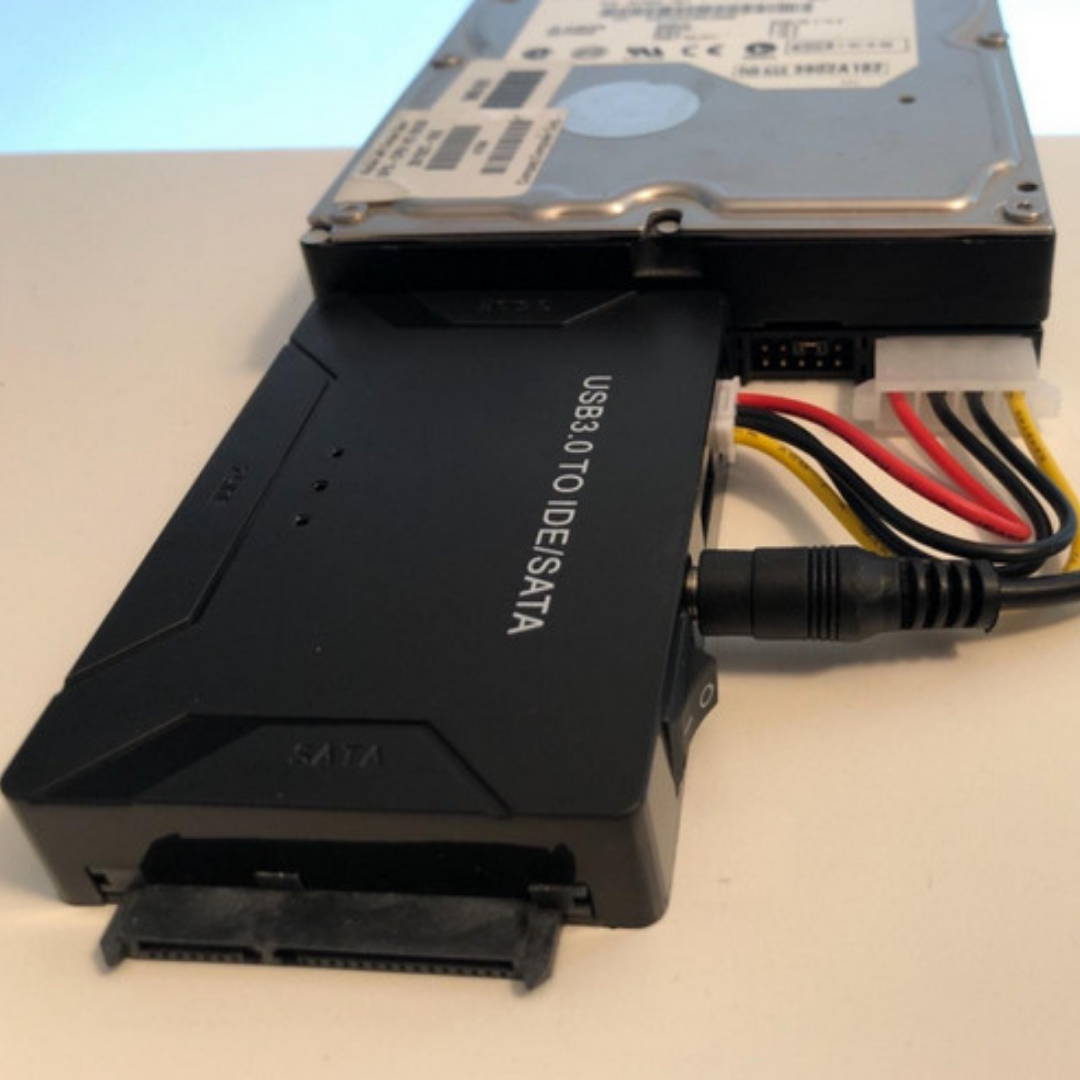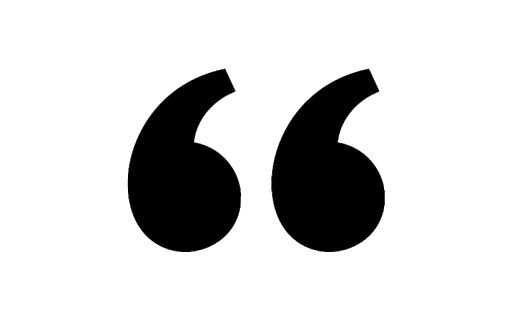 "My laptop died on me a few weeks ago.. So I tried this little device to get my files back. It worked better than my expectations. 10/10"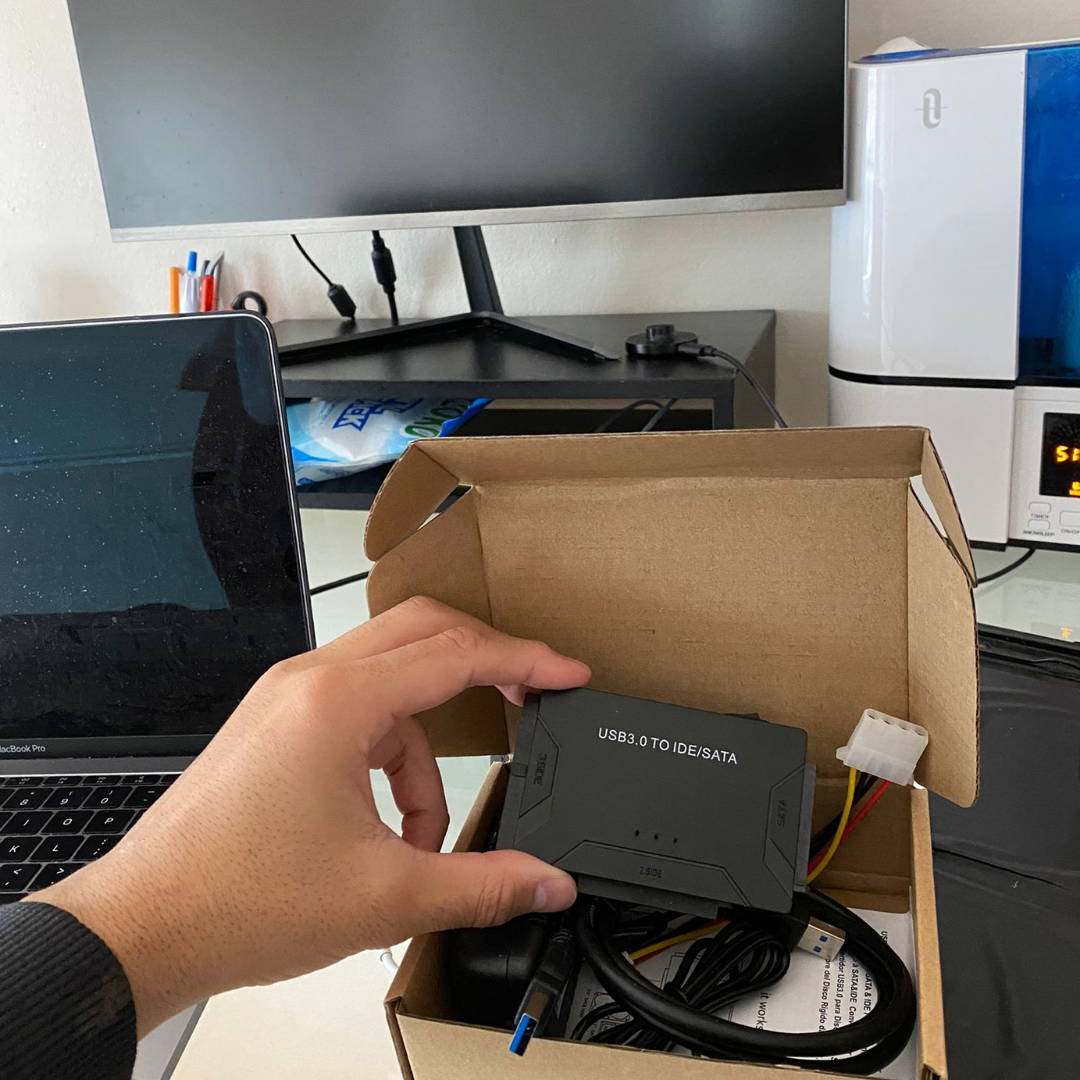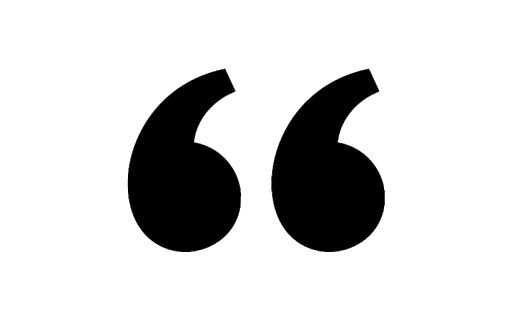 "I connected 3 drives at once and I was able to use them all simultaneously to transfer my old files over. Great to backup files too!"