You can add custom HTML / CSS / Javascript or Liquid code right here.
Never See "Full Storage" Warnings Again
Back up Photos From Your Phone Anytime, Anywhere.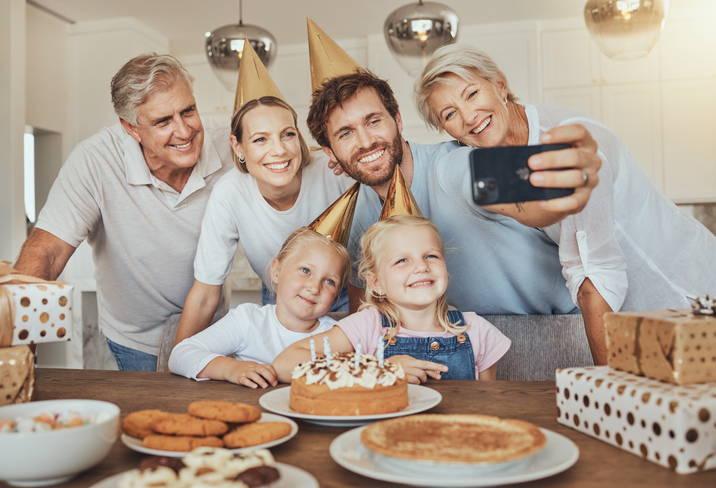 Take a moment to open your phone's camera roll. What do you see? Thousands of photos, maybe tens of thousands. The task of sifting through these thousands of thumbnails to find a specific memory is daunting at the best of times.
A Memory Full Of Memories
My name is Emma, and I've always been the memory keeper in my family. From the vibrant chaos of birthday parties to the quiet bliss of family picnics, I capture it all through the lens of my trusty phone.
Photography is more than a hobby for me; it is my way of bottling up precious moments, of holding onto the days that seem to slip like sand through our fingers.
But, as much as I love capturing these memories, I face a recurring and frustrating problem. My phone, bursting at the seams with thousands of photos, constantly nags me with 'Storage Full' warnings. Its like having a wonderful book with no space left to write new chapters.
Organizing these photos is another nightmare. They're jumbled, lost in the digital clutter of my phone, making it a Herculean task to find any specific picture when I need it.
The chaos of my digital library came to a head during my sister's wedding preparations. I wanted to create a beautiful photo montage for her journey to the altar, but as I scrolled through my phone, the sheer volume of unsorted photos made it feel impossible.
I remember sitting on the floor, my phone in one hand and my head in the other, overwhelmed and on the brink of tears. It wasn't just about finding pictures; it was about preserving the narrative of our lives, and I was failing at it.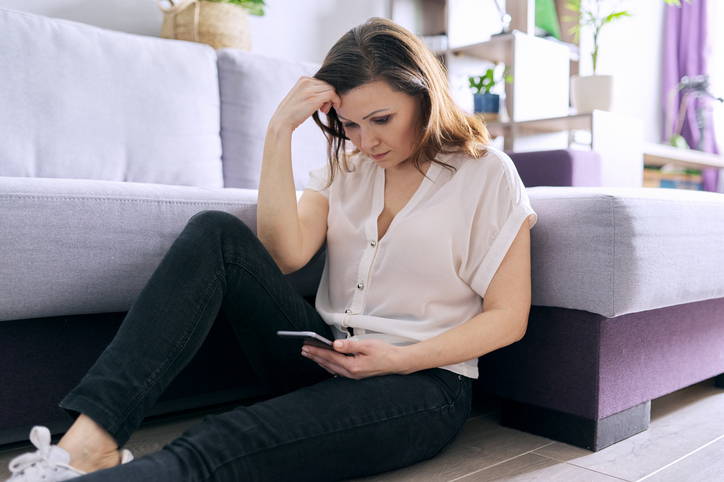 I felt all hope was lost. Exhausted, I poured myself a glass of wine and opened Facebook for a few minutes to relax. That's when I stumbled on an advertisement for something called the Zilkee Photo Stick.
It claimed to be a simple yet powerful solution for my photo troubles. Skeptical yet desperate, I ordered it, not sure what to expect.
The day the Zilkee Photo Stick arrived felt like a new beginning. It was compact, sleek, and felt like holding a magic wand. I plugged it into my phone with trembling hands...
To my amazement, it began to effortlessly transfer all my photos onto its internal memory. Watching thousands of photos being backed up was like watching years of memories pass by in fast-forward.
Once the transfer was complete, I connected the Zilkee Photo Stick to my computer. The ease with which I could now sort and organize the photos was nothing short of miraculous.
Finding the photos for my sister's montage was no longer a task but a joy. I could easily locate every photo, reliving memories as I organized them into beautiful collections.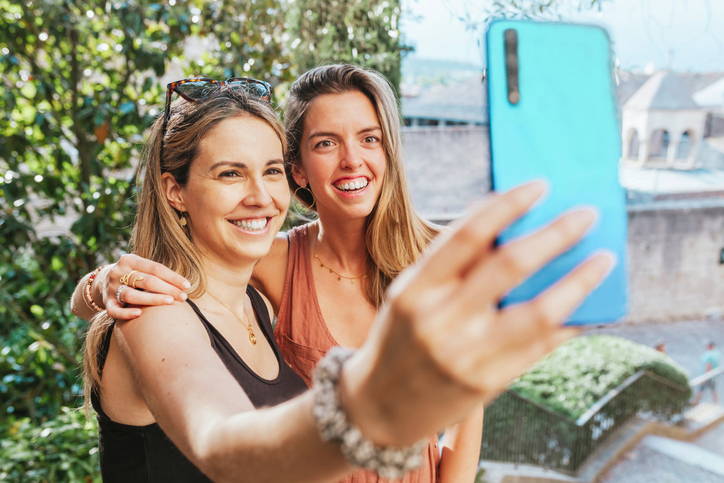 The Zilkee Photo Stick didn't just solve my storage problem; it rejuvenated my love for photography. It gave me the freedom to capture moments without the fear of running out of space. More importantly, it transformed my digital mess into a well-organized library of cherished memories.
Now, as I sit here, creating a photo book for my sister's wedding, I can't help but feel grateful for the Zilkee Photo Stick. It's more than just a device; it's a companion for anyone who cherishes memories as much as I do.
Now, I bet you're curious about the device that helped find cherished moments with my sister...
What Is The Zilkee Photo Stick?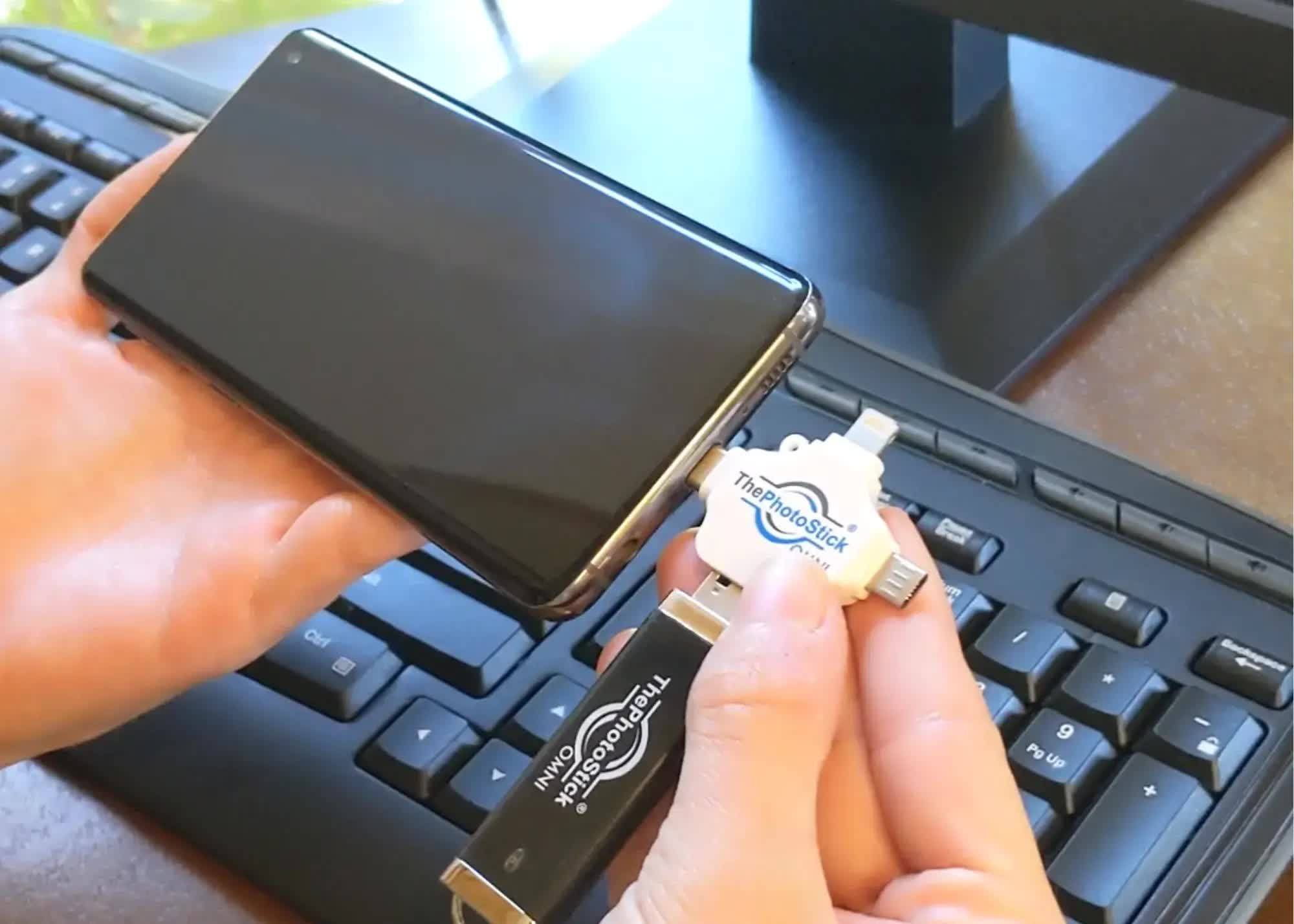 With advanced technology that doesn't require any downloads or passwords, the Zilkee Photo Stick hunts down photos and rapidly transfers them onto it's storage.
All you have to do is plug the Zilkee Photo Stick into the adapter and the adapter into your device. Then a window pops open, prompting you to begin. Make a few clicks and then let the Zilkee Photo Stick do all the work for you.
Simply, The Zilkee Photo Stick is a small adapter with THREE USB CONNECTORS that allows you to use it with ANY device in your home. Just think of all the photos lingering on your various devices; from your phone, your iPad, laptop, and your desktop!
The Zilkee Photo Stick works 5 times faster than any other device due to it's USB 3.0 technology and has even more storage options, ensuring the gadget solves every one of your needs.
Once backed up the photos can be transferred to your computer for safe keeping! Also, I can leave them on the stick itself for as long as I need!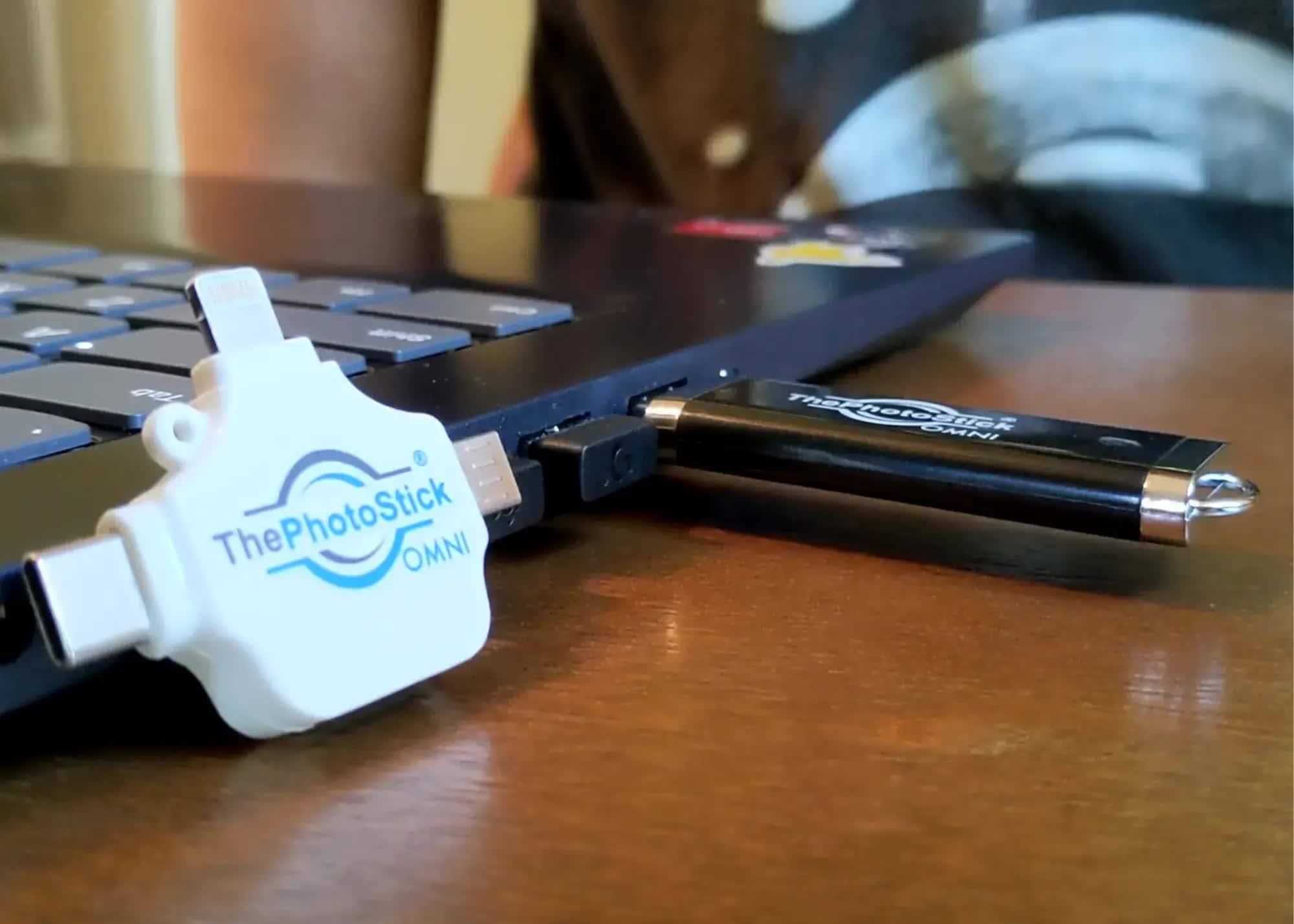 What Makes The Zilkee Photo Stick Special?
The Zilkee Photo Stick's software is created by top of the food chain engineers and undergoes a rigorous Quality Assurance process to guarantee it will work for you bug-free every time.
With three storage sizes to choose from, The Zilkee Photo Stick can hold up to 120,000 photos and videos.
Compatible With All Devices
With the three USB options, The Zilkee Photo Stick works on any device with a USB-C, USB-B, or Lighting connector. That means it's compatible with any Apple, Android, PC, and tablet devices!
With just three simple steps, The Zilkee Photo Stick is easy-to-use. Your work is done once you plug in the device and hit "go!"
The Zilkee Photo Stick works as a backup and keeps your images safe without the worry of passwords, accidental deletion, or privacy concerns that come with cloud storage.
The Zilkee Photo Stick can transfer thousands of images and other files from your phone or computer in less than a minute - much faster than other devices.
To use The Zilkee Photo Stick, just follow these 3 easy steps:
Step 1: Download the free Zilkee Photo Stick App from the Google Play Store or the Apple Store.
Step 2: Plug the USB end of the PhotoStick into the adapter and plug the adapter into one of your devices. Once connected, The Zilkee Photo Stick will find and back up all your files in just a few clicks.
Step 3: Disconnect the adapter and plug The Zilkee Photo Stick directly into your laptop to transfer and organize your files.
The Zilkee Photo Stick isn't just about finding photos, it's about rediscovering your past. It's about appreciating the memories you've made. Now I'll have my sister's montage done in plenty of time.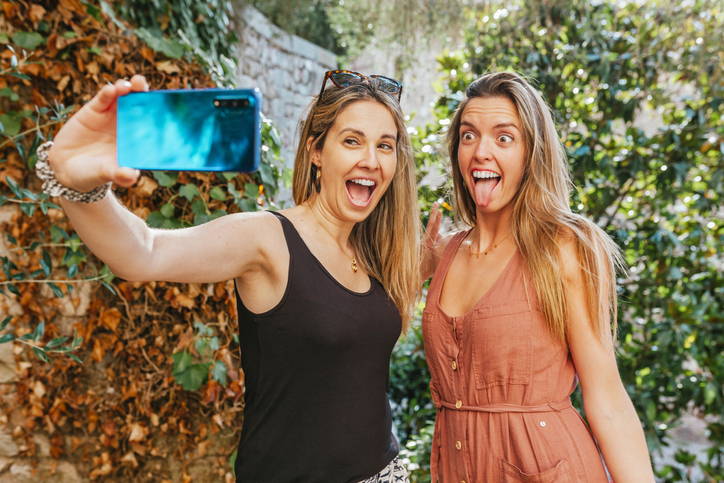 I've learned first hand how important photos are. I never fully appreciated them until I got The Zilkee Photo Stick. Now, photos are access to the past. They're the closest I'll get to time-travelling.
Don't wait until it's too late. Snap photos with your loved ones and keep them safe. Make sure that no matter what happens, you have access to your memories.
Starting at $59.99, The Zilkee Photo Stick offers various storage options. With over 500, 5-Star reviews and over 1 Million customers, you know this is a company you can trust.


As you can see, this innovative software saved the day! And while I'll keep mine, I've ordered two more for my siblings.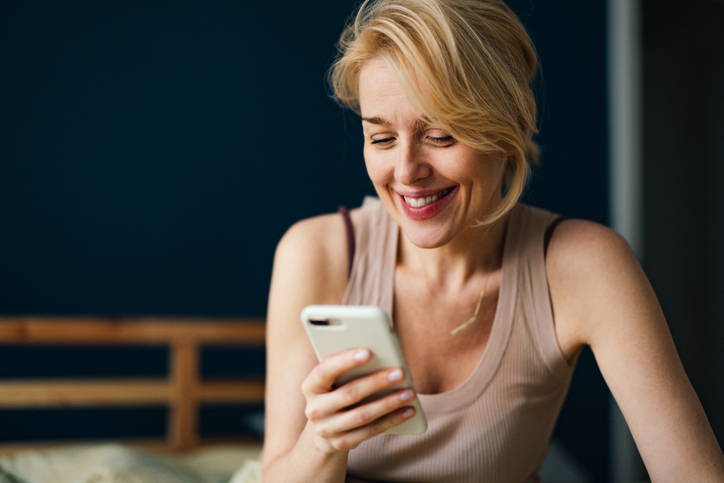 "I am saving so much space on my phone and can easily back up all my precious photos for peace of mind. This tiny device is so easy to use and unbelievably powerful!"
Submitted Oct. 5th by Emma H.
LIVE: Up To 40% Off
The Zilkee Photo Stick
LIMITED TIME OFFER FOR OUR READERS
Update: Sell Out Risk High
LIVE: Up To 40% Off The Zilkee Photo Stick
FREE SHIPPING FOR A LIMITED TIME!